Parts for 01-04 Tacoma (bumpers, upper&lower arms, rack&pinion. . . lots of pics!)
All of the following parts came from a 2003 PreRunner, V6, Double cab. The truck only had 19K miles so that applies to all the parts listed unless otherwise specified. . . .
I'll post prices but I'm willing to negotiate. . .
I live in Fresno CA. I'm willing to ship anything although buyer would need to pay for shipping. . . . Let me know where you live and I can give shipping costs for any of the stuff upon request. . . .
1. Front bumper (with green trim): $100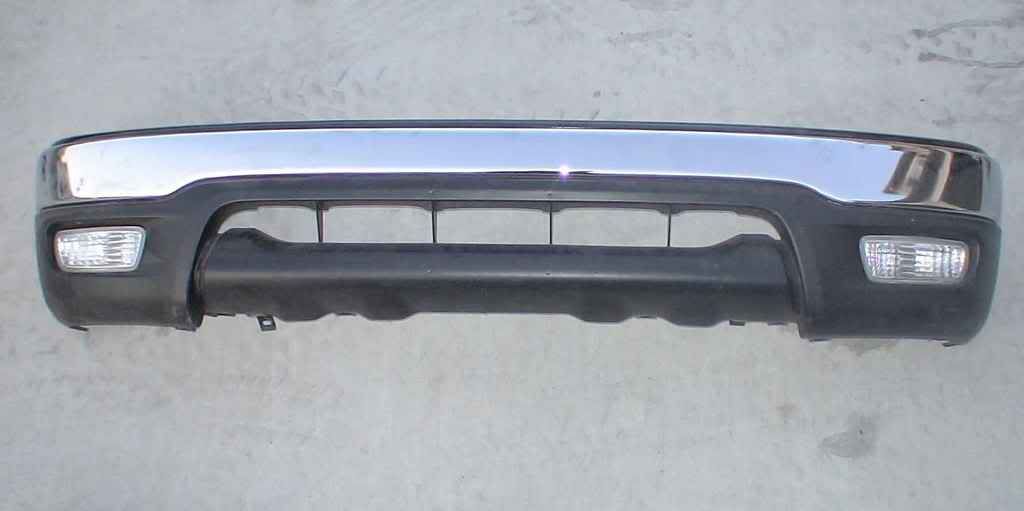 2. Rear chrome step bumper (dent in chrome and plastic): $40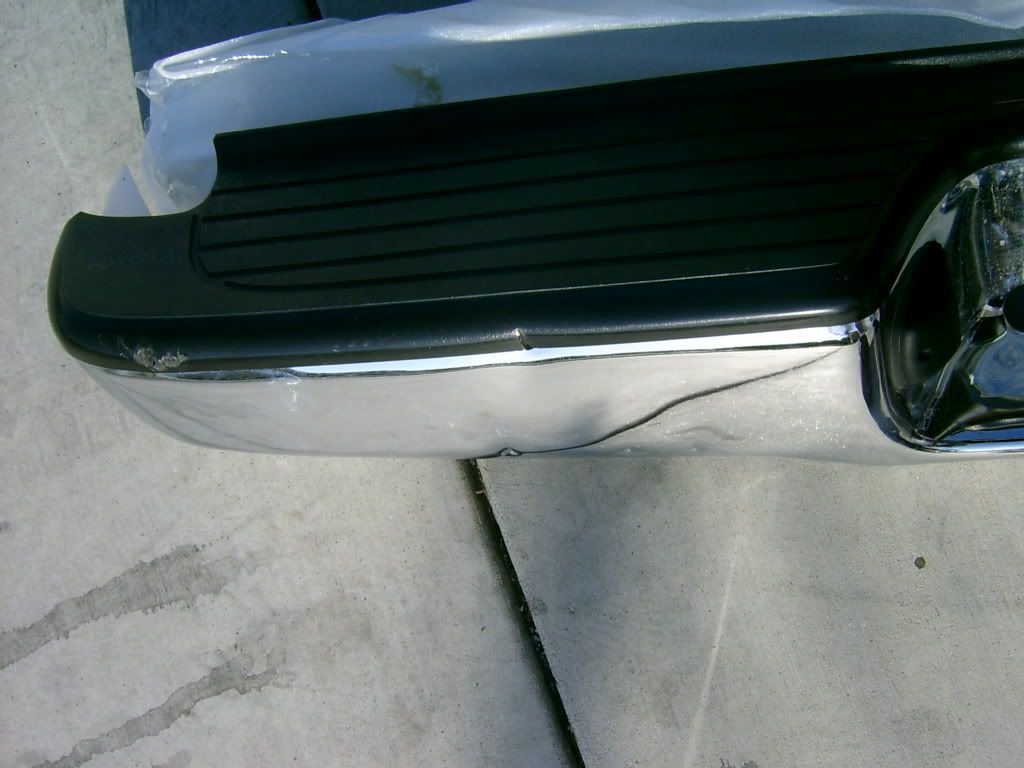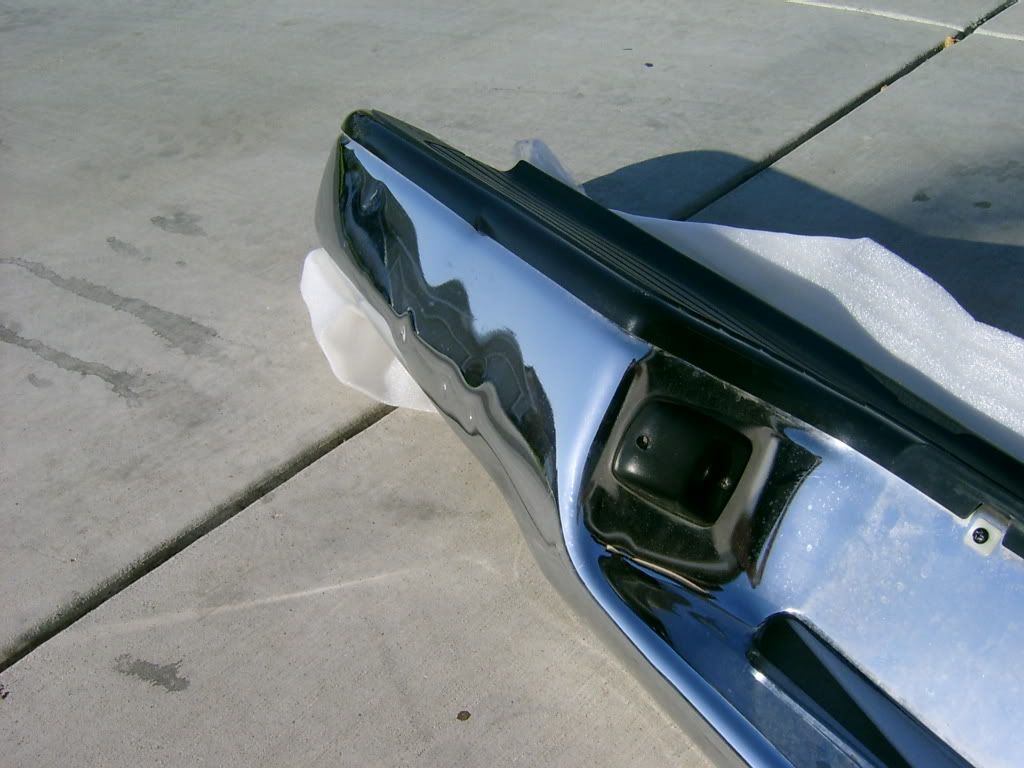 3. Rear bumper mounts: $10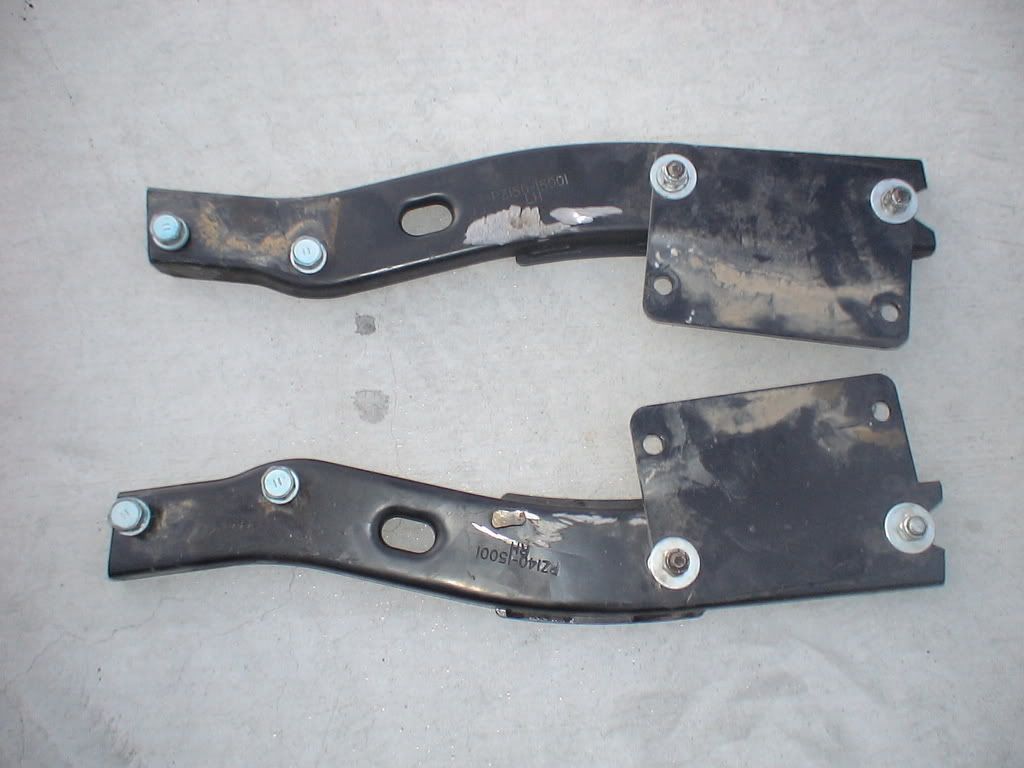 4. Upper control arms: $110 for both (75% off dealer price of $440)
5. Lower control arms w/ knuckes, discs, calipers, backing plates, brake pads (w/ 14k miles): $550 for both (over 75% off dealer price of $2,258)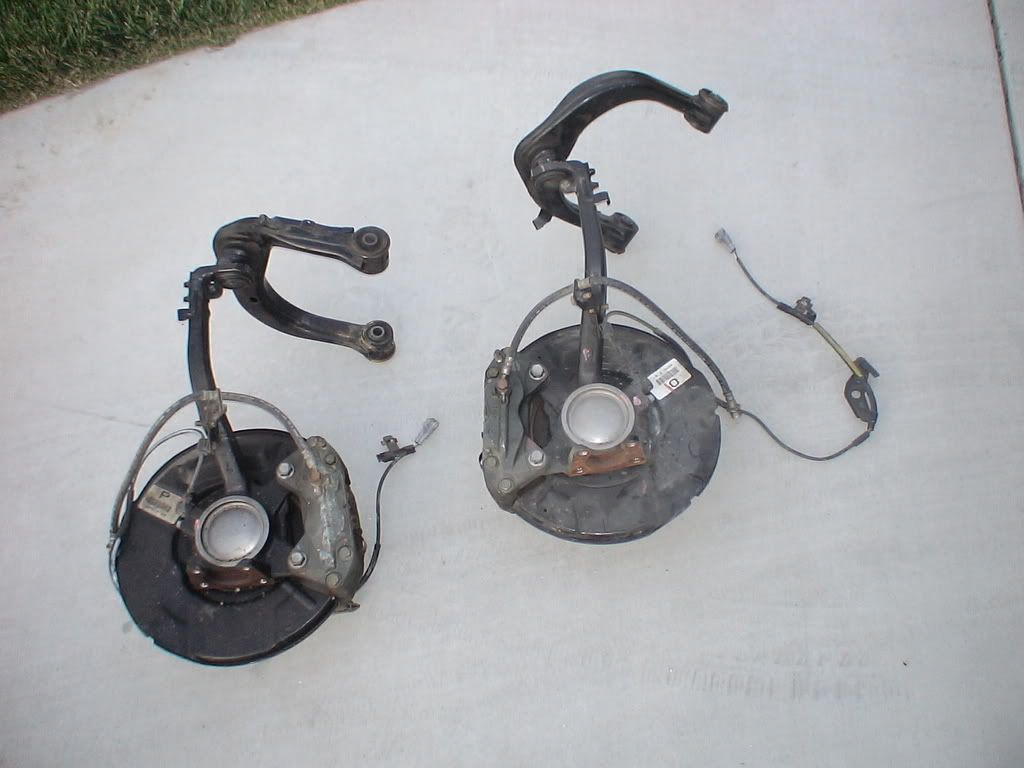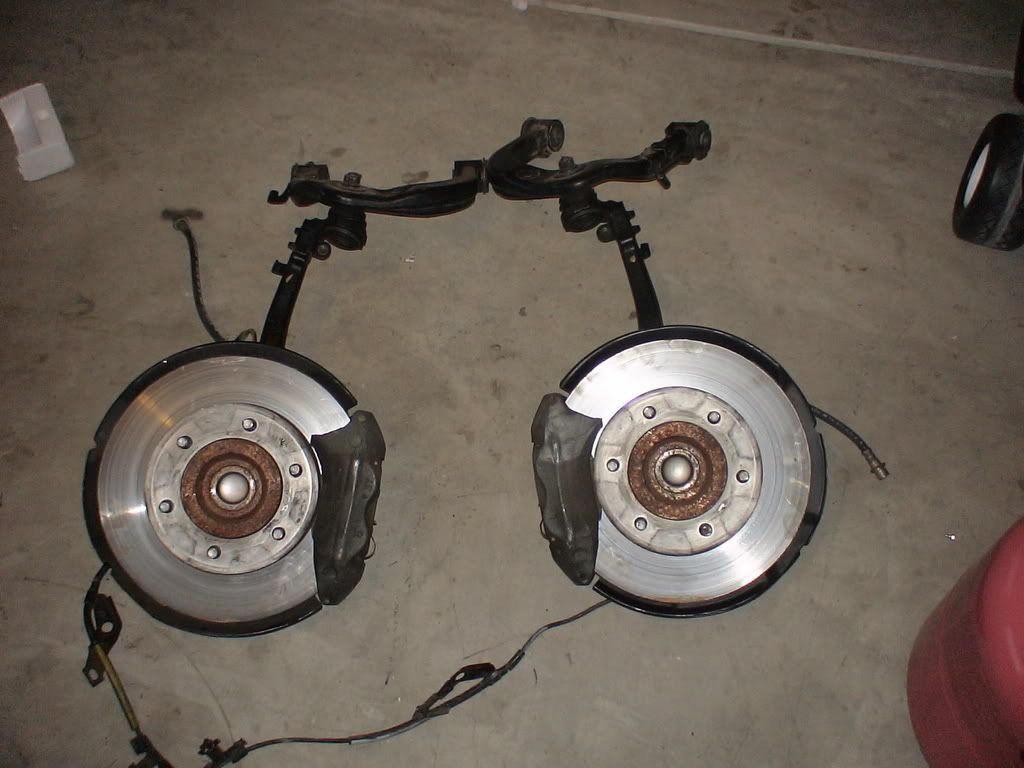 6. Rack and pinion: $235 (75% off dealer price of $940)
7. Stock swaybar (with links): $115 (50% off dealer price of $225)
8. Stock skid plate (some scratches and minor denting): $60 (75% off dealer price of $240)
9. Stock body mounts: $40
10. Performance Acceccories 3" body lift blocks: $30 (I also have most of the bolts, brackets, and insturctions to install it.)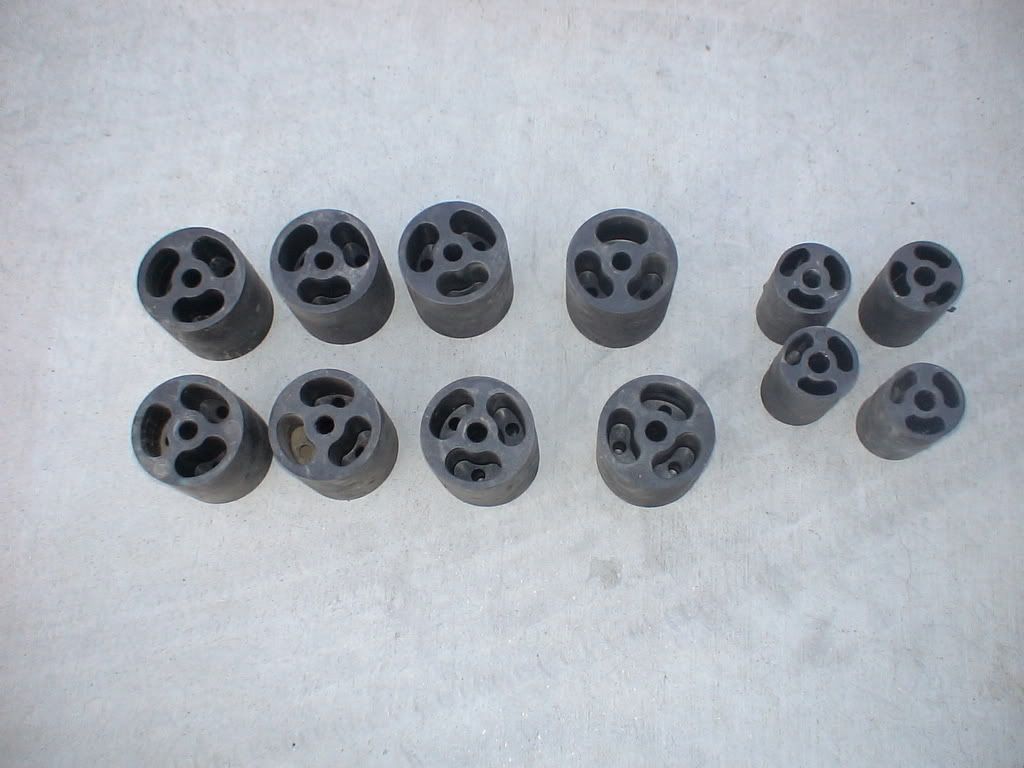 11. 4Crawler 2" body lift blocks: $40
12. Rear gap guards: $10
13. Mud flaps (perfect condition): $25 (per pair) (one rear mudflap bracket was cut. That pair is $10.)
14. Windshield washer reservoir: $15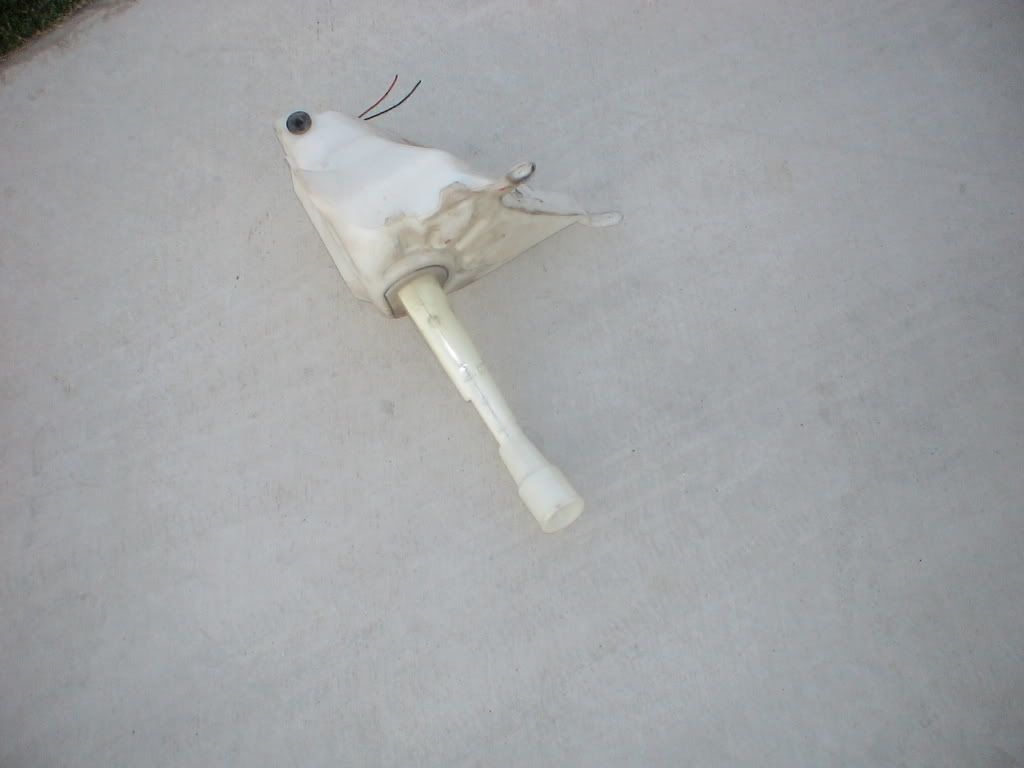 15. Antenna: $10
16. Ashtray: $5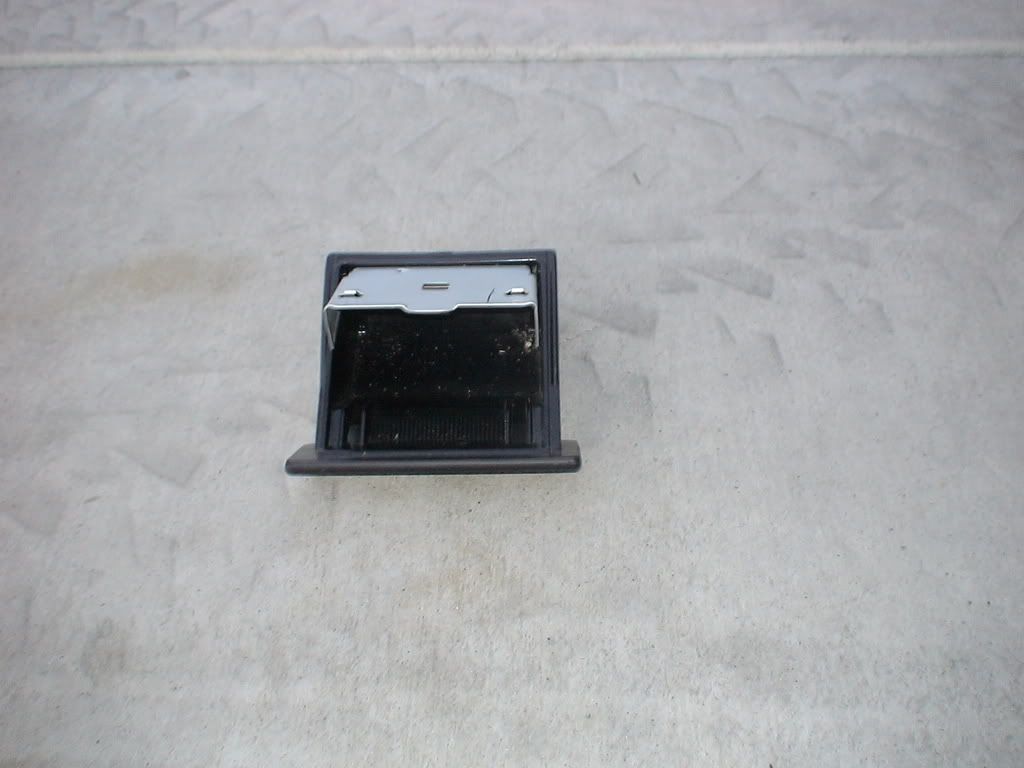 17. Cut center console: $10 (This center console has the cupholders cut off. It would only be useful for replacing the lids or ashtray of your own console.)
18. Brake light brush guards: $40 (The brackets were tweaked a little but they're still mountable.)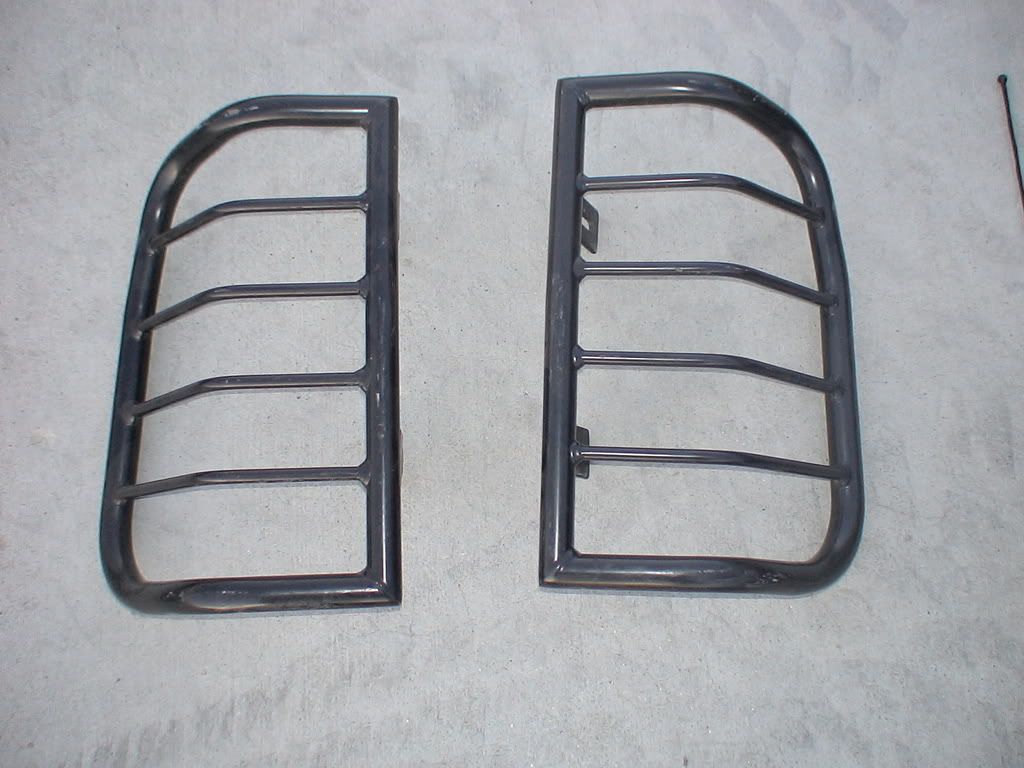 [/color]