Well I ordered a new softopper for the MidCal meet we just had. I fabbed myself up a simple and removable sleeping platform as well. The install of the topper was simple and quick. It fit well and is top quality. Customer service was pretty darn amazing to say the least. Here are some pics of the install and the sleeping thing.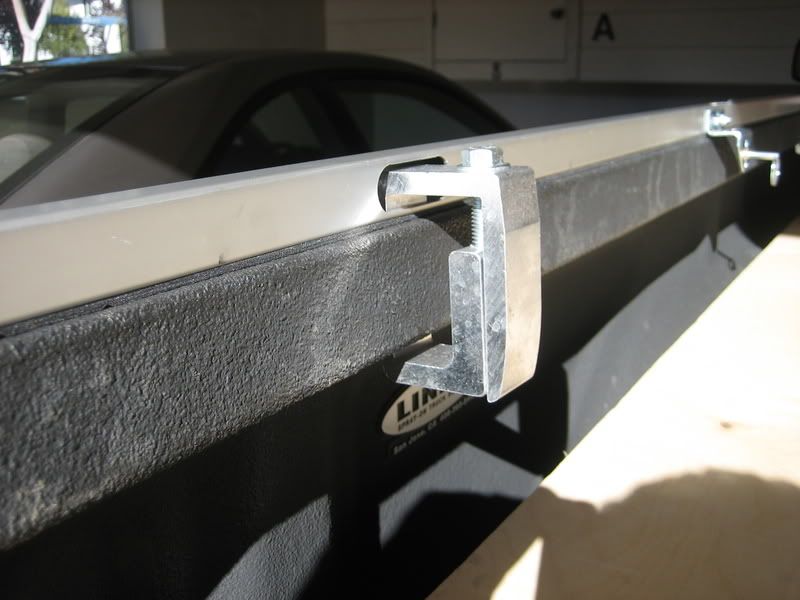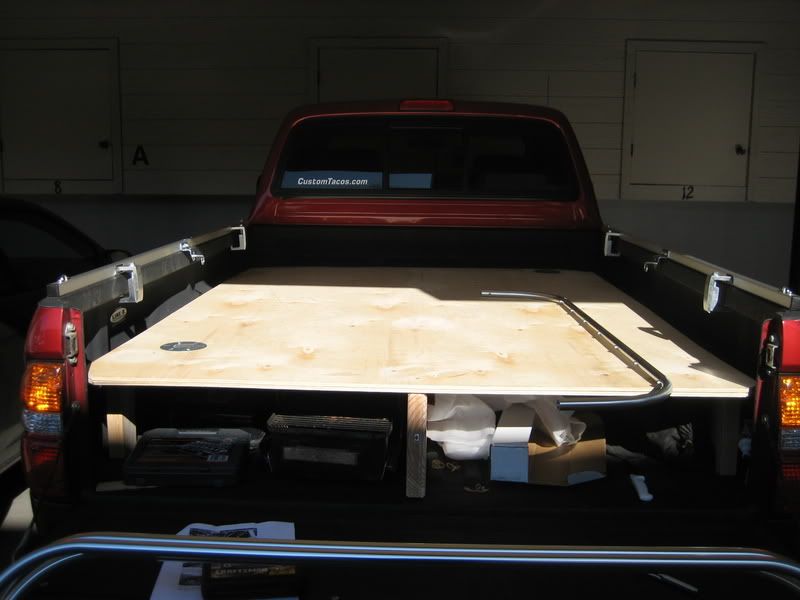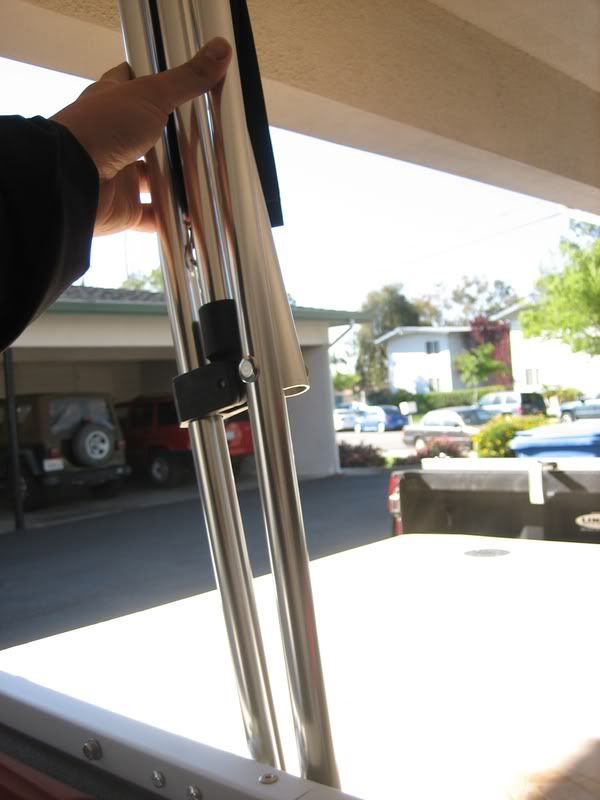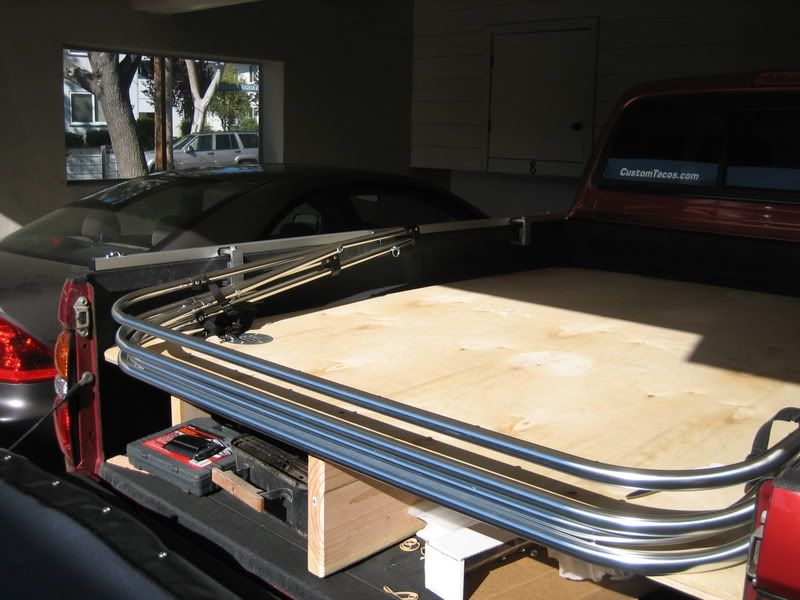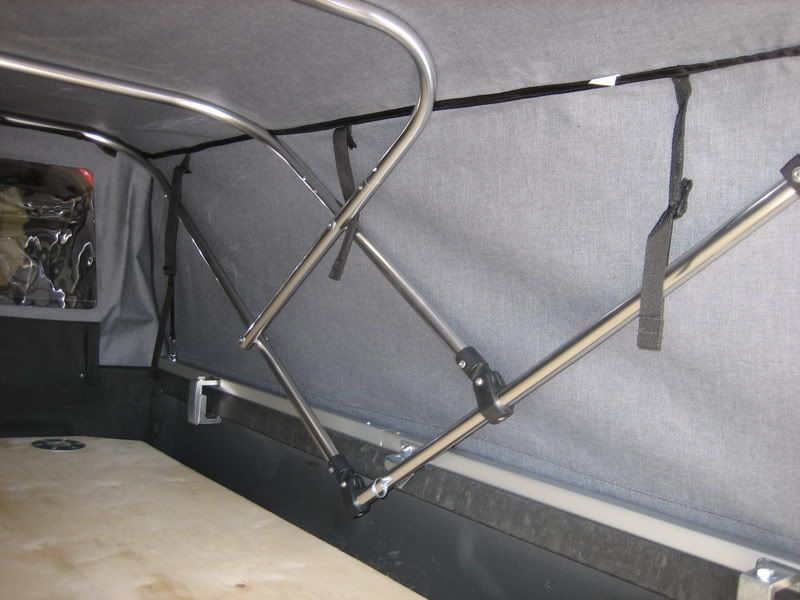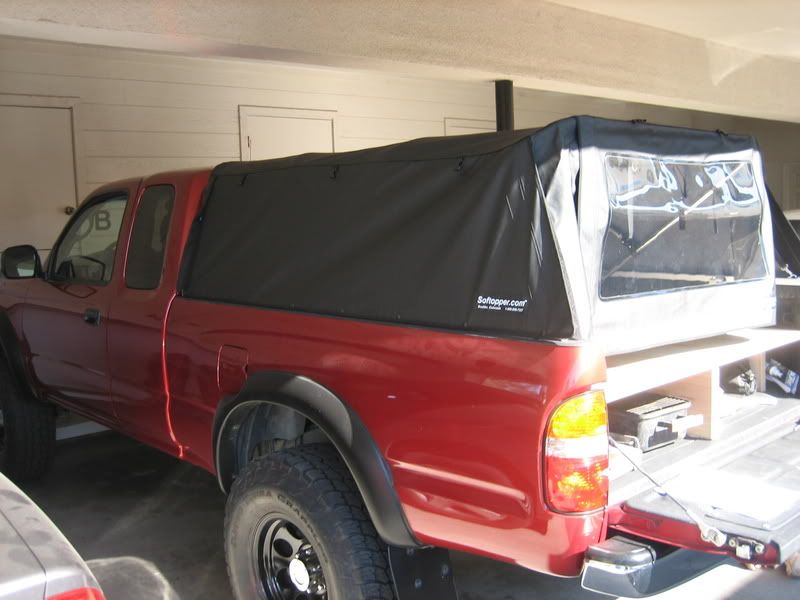 The sleeping rack consists of 4 parts: a center spine (ripped 2x10) notched to fit a forward cross member (ripped 2x10) and a rear member (2x4 laying flat). On top of that is a sheet of ply. The 2x10's were ripped down to the height of the wheel wells so that they are also supporting the ply. The only screws that were used were to hold the ply on the frame. he frame itself is held together by 'snug fit' notches. This makes the frame easy to store at my apartment (I'm in college) When I take it apart to store I'll take some pics of it in pieces. Total spent: less than $18. Ply was free.
Under the frame is open for storage of anything that will fit. It came in handy for sleeping at the meet and I threw an air mattress on the top level and put all my crap under the platform. I was able to stuff it full with 2 shotguns, 1 case of water, 2 cases of soda, BBQ and BBQ supplies, jacket, hitch mounted clay thrower, wrist rocket clay thrower, tool box, tent, folding chair, and much more.
My next plan is to hinge the sides down the middle so I can access the stored stuff more easily.
Hope you guys enjoy the functional aspect of my design.