Discussion Starter
·
#1
·
Hey Guys,
I wanted to let all you know that I offer services for Gauge color swaps. I can do white/red/blue/yellow/green/pink/UV/amber. I have done multiple installs and offer great prices.
I can also do climate control colors as well (2005-13 its a hard process but can be done)
If you are interested in getting your colors changed shoot me PM and we can talk about colors and pricing.
I also can offer assistance if you would like do DIY.
Thanks.
I can do any vehicle and it doesnt have to be specific.
Prices start at $25 for needle color changes. (LEDS Included)
Prices start at $45 for cluster Color change. (LEDS Included)
Prices start at $55 for Cluster color and needle change. (LEDS included)
Prices start at $40 for Climate control change. (LEDS extra)
Prices start at $80 for full color change including full cluster change, climate control, window switches, gear light switches and stock radio. (LEDS extra)
I can also supply full interior colors, panels or bulbs, I just need to know what color you want.
Each application can be a little different though including year of vehicle so ask any questions you might have.
Stock tundra gauges 2004-06
after color swap
2009 corrola before
after
2006 tundra full swap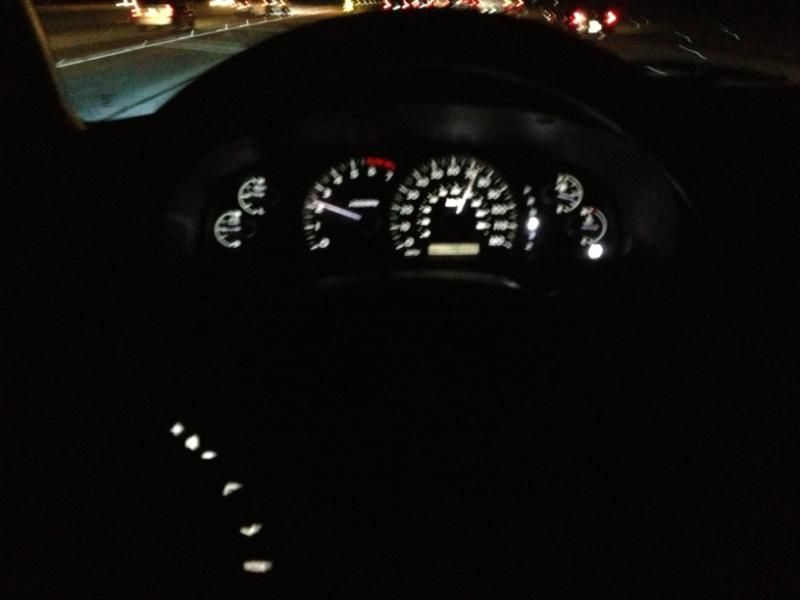 2005 tacoma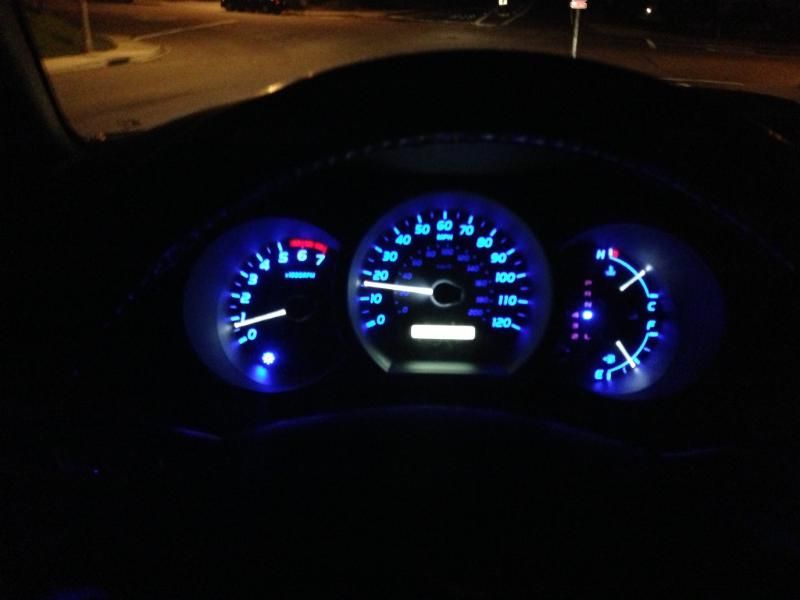 2006 tacoma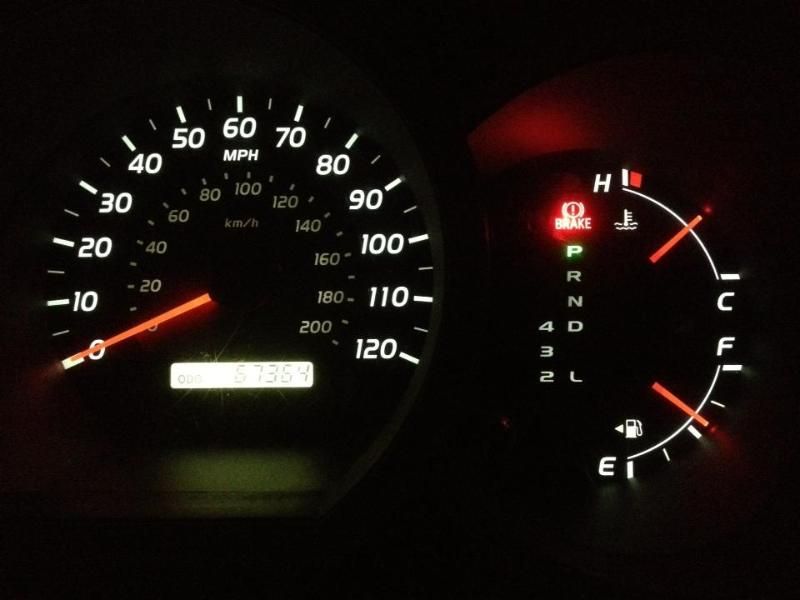 2006 tundra