Hi everyone,
I'm here to introduce my small product made for the latest generation Tacoma, I call it "Devil Horns". I'm a young machinist by trade and my friend Robert drives a tacoma. He asked me to fabricate something unique for his truck, so with a few rough ideas and some spare time I took on the challenge. What began as an idea was transformed into a solid aluminum work of art. Not long after that people began appreciating the quality of my work willing to buy a few more from me... so I decided to fabricate more. The price of work in a machine shop is very expensive; it's all about precision, quality and craftsmanship. The cost to make something in a machine shop runs from $45 to $75 per hour average, not here. There were previous comments that the surface finish on these emblems arent' that good... that's because it's an issue of time. I could make them very smooth and shiny, but if I take more time on these emblems I'd have to jack-up the price, it's a two-edge sword. I sell these on ebay for $62.00 plus $6.50 shipping for each emblem($68.50 total). I will sell each "Devil horns" emblems for CT members for $55.00 with shipping included, I only accept Paypal. I don't make much money really but it does help me pay my bills, books and tuition for college. I have an AS degree, 2 certificates and I'm curently working on my BS degree in mechanical engineering. I have been making custom work for cars, trucks and bikes for 3 years now and hopefully I become and engineer someday with a small machine shop on the side. I love my job, I love my education and I love what I do. The work of a machinist still amazes me, the knowlege and skills to turn a piece of metal into something totally functional is truly a gift. I have plans on making them for older style Tacoma, new Thundra and Supra. I also have some for previous generation Corolla... It was hard saying NO to my girlfriend when she asked me for one...
. Feel free to ask any questions and leave any comments. Thank you for your time.
-Andres
http://cgi.ebay.com/ebaymotors/Devi...006QQitemZ160277181265QQrdZ1QQsspagenameZWDVW
[email protected]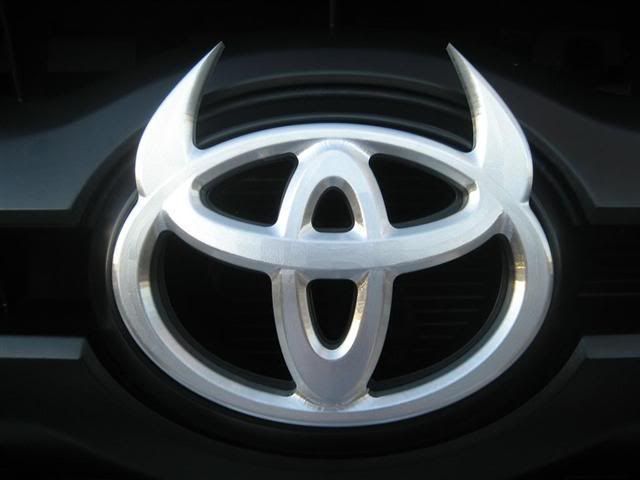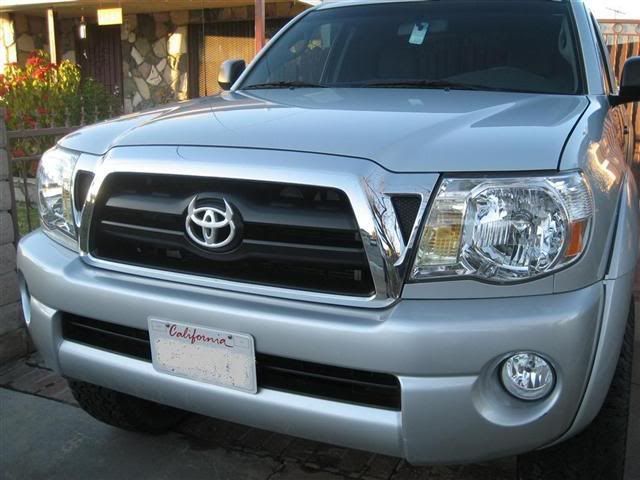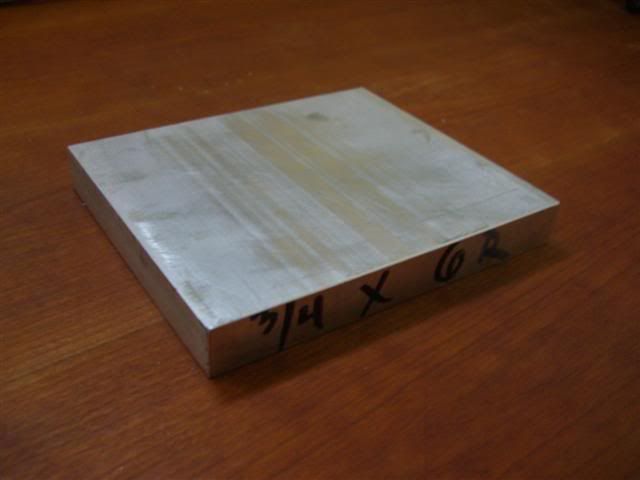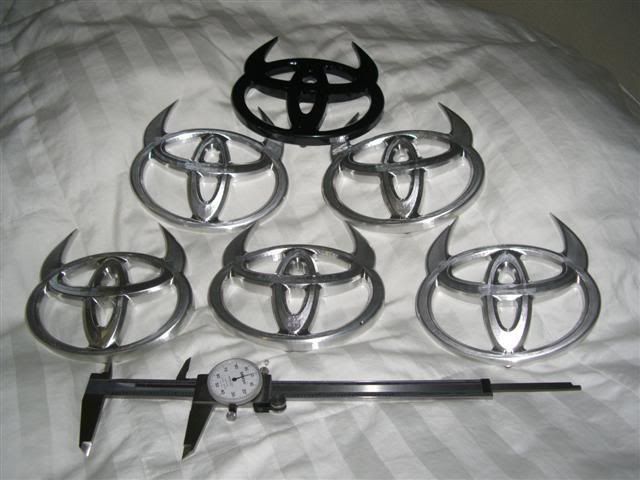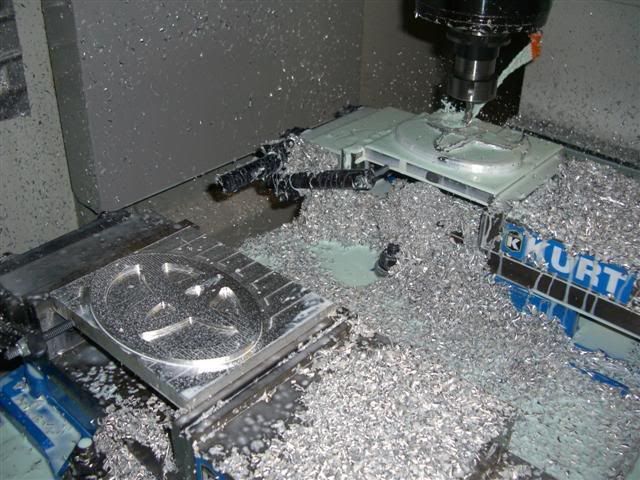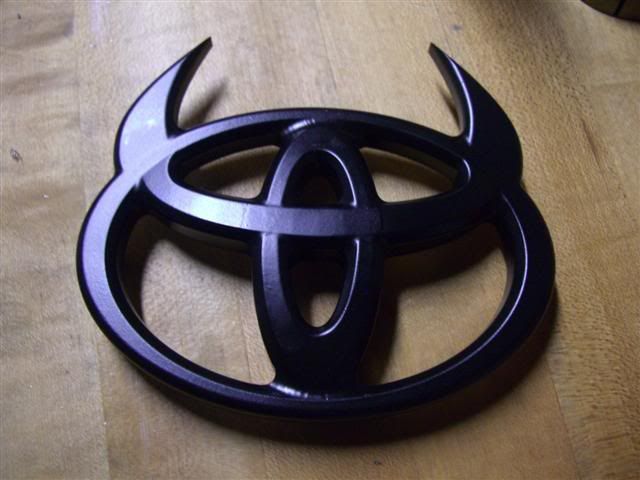 Girlfriend's corolla:
Thank you all.
-Andres