Discussion Starter
·
#1
·
there was a huge auto swap thing going on abuot 1.5 hours from here,so i decided to go for something to do. I got lost as *%&@ on the way there AND back, but it was worth it for these...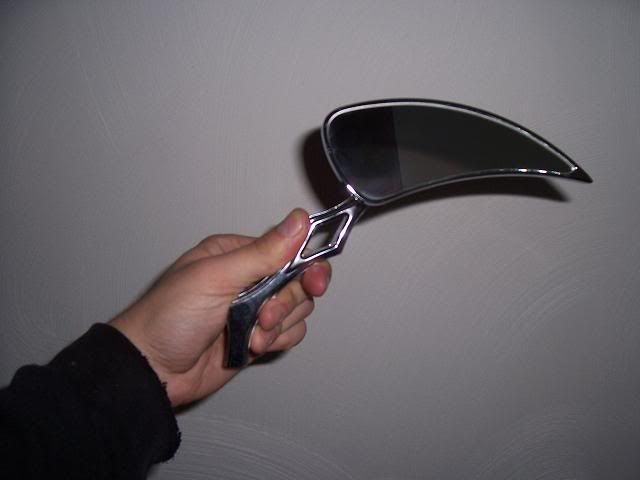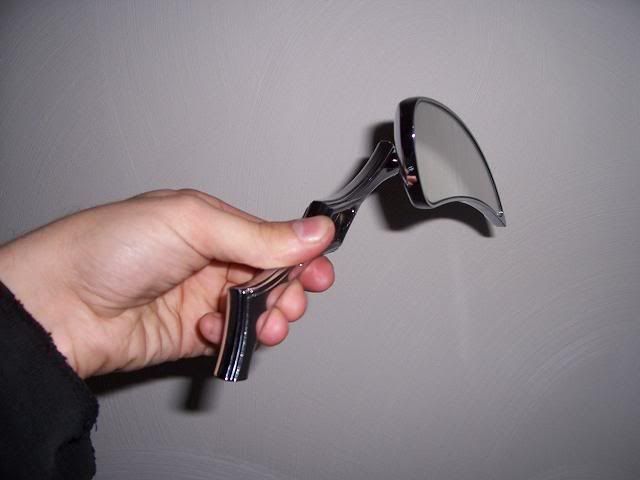 Chrome motorcyle mirrors, got em for $50:headbang:
now would anyone like to sale me some stock side mirrors for cheap? i just need the base of them really to mod to hold these motorcycle ones, fiberglass over it or something. I realllly don't wanna cut mine, incase anything happens i'll still have them for back up.