Finally finished my project!
Parts...
Headlamps: Ebay Clear lens multi-reflector headlamps ($90-$100 a pair, shipped!) They are decent quality.
Projectors: 2006 Acura TL Bi-xenon 3" ZKW clear lenses
Bulbs: Philips 85122+ D2S 4300K
Ballasts: Hella GenIII 35W D2S
Bezels: E46-R 3" chrome
PnP Wiring harness: Handmade to custom fit to the truck. 3 fuses, 1 relay, 1 diode, 210 degree F rated heavy insulated multistranded copper, soldered and heat shrinked all connections.
I will let the pictures do the talking from here...
First I trimmed the TL foreground limiter to give me more usable foreground on the sides of the beam since the TL projector was designed for a headlight that is 30" off the ground, not 45"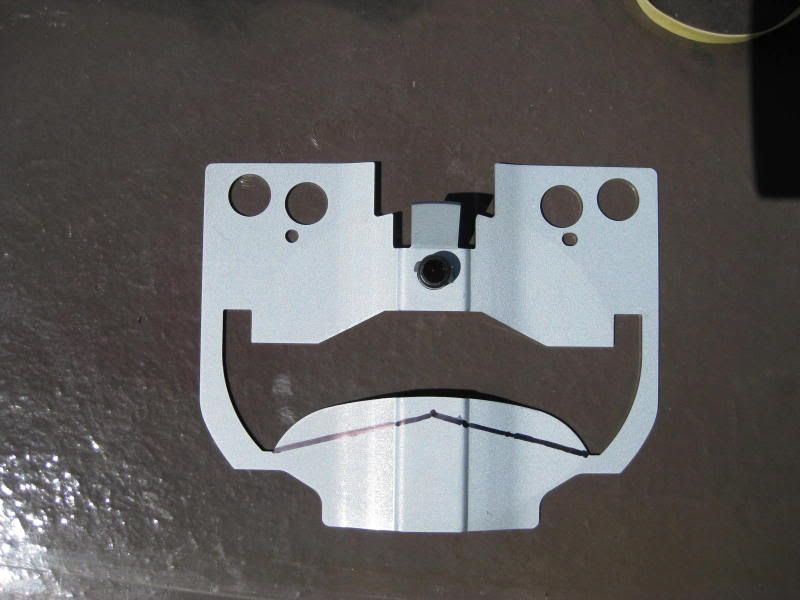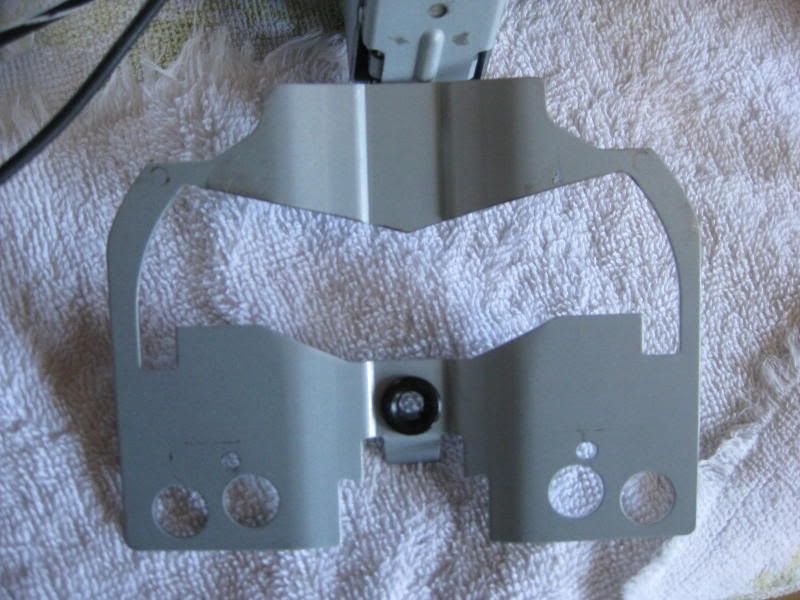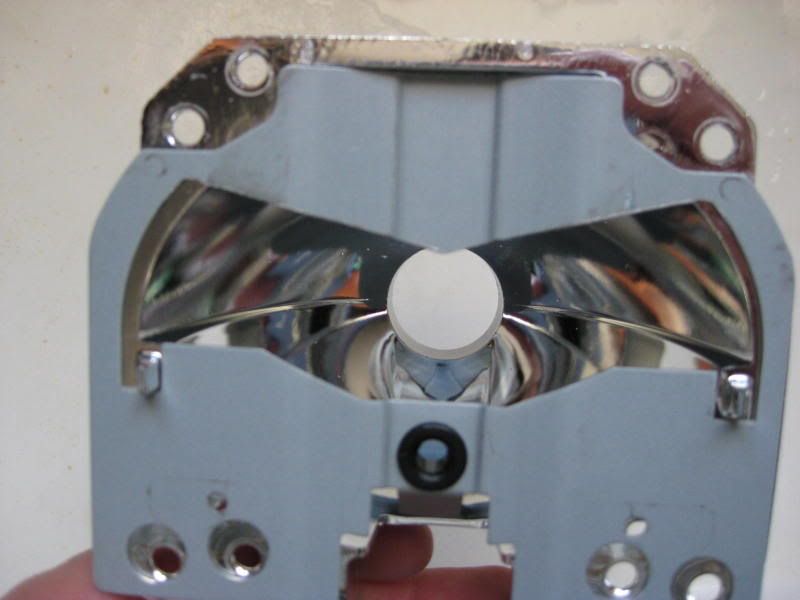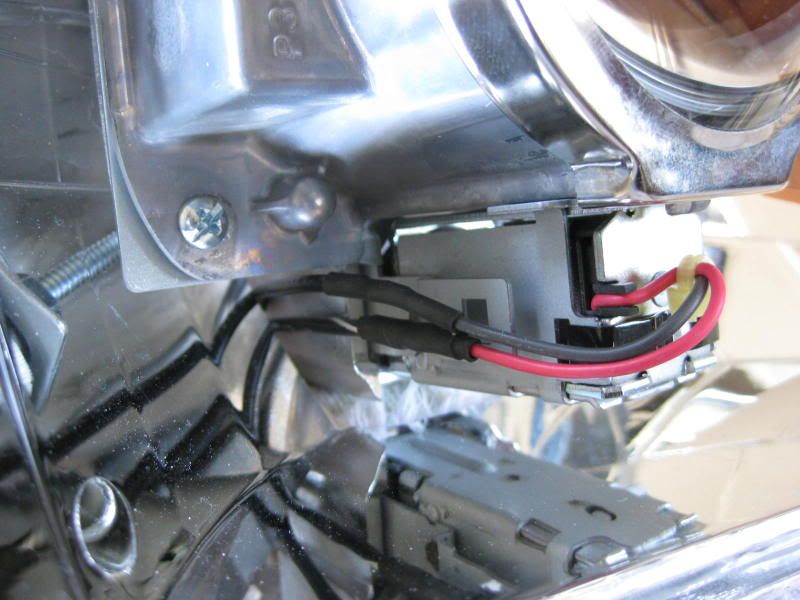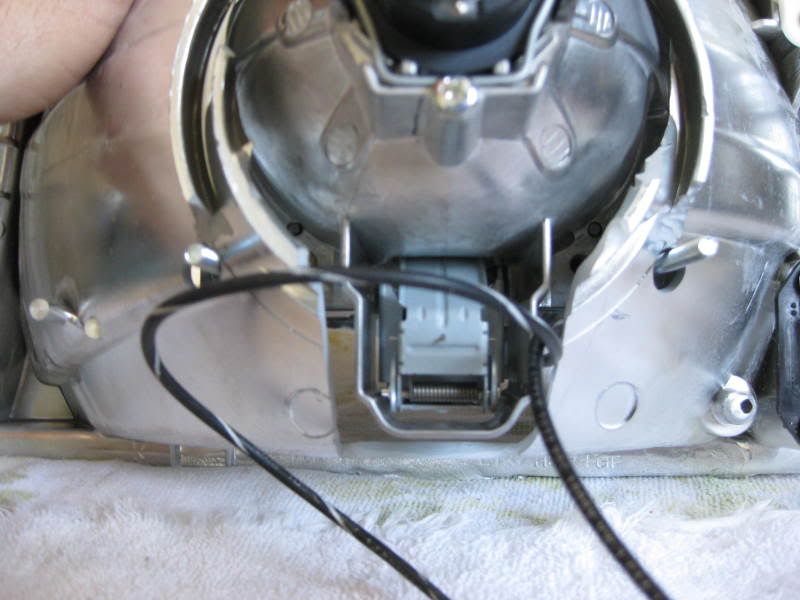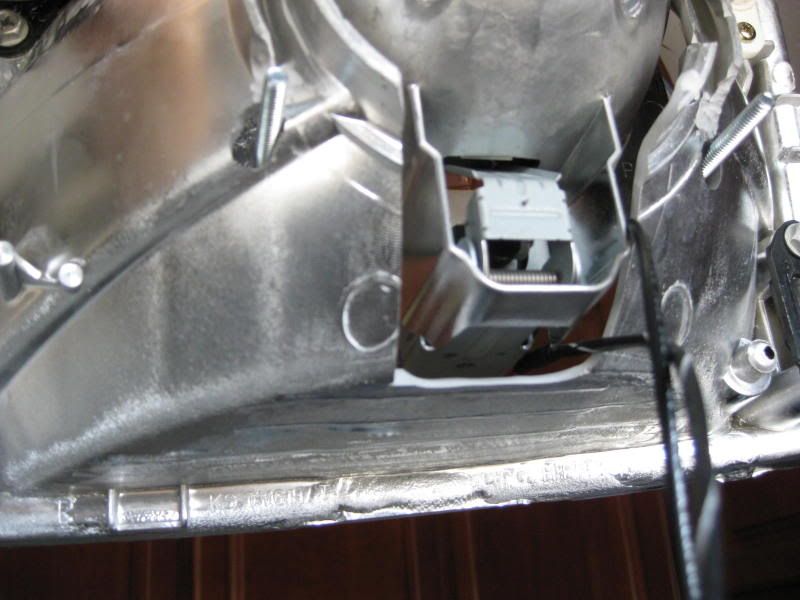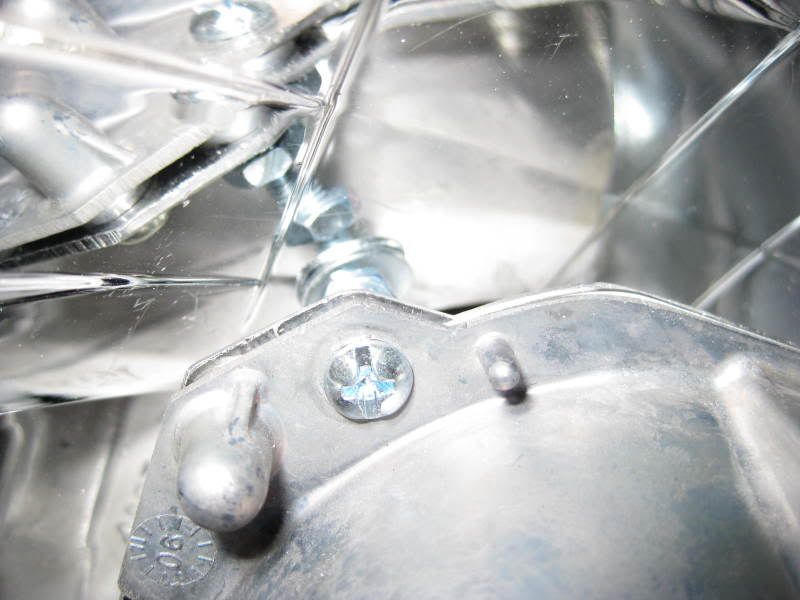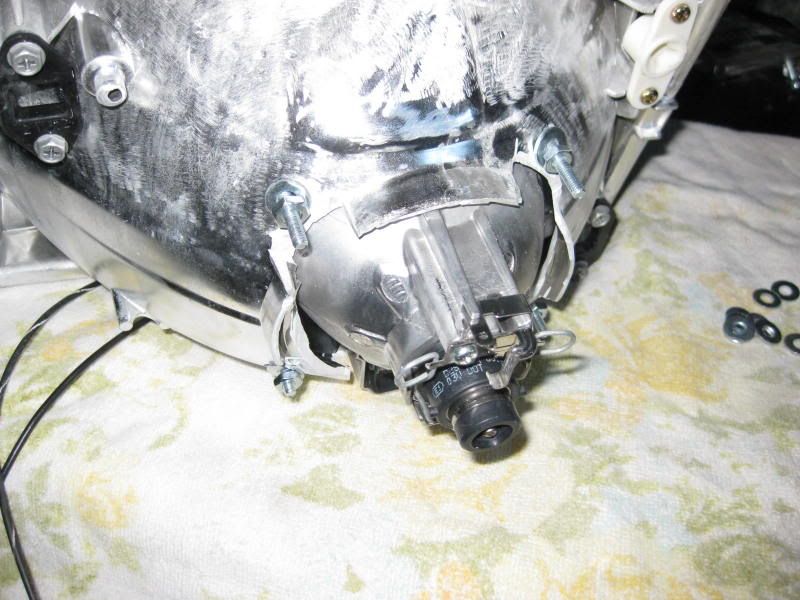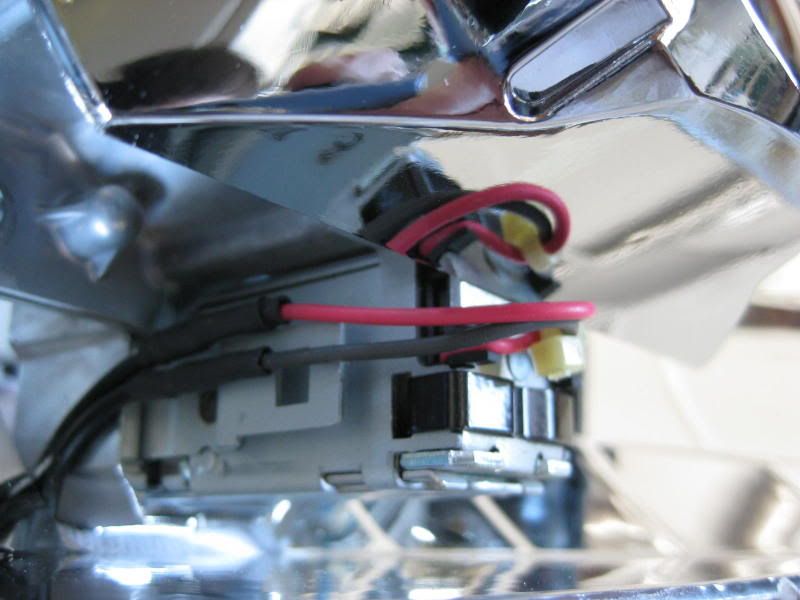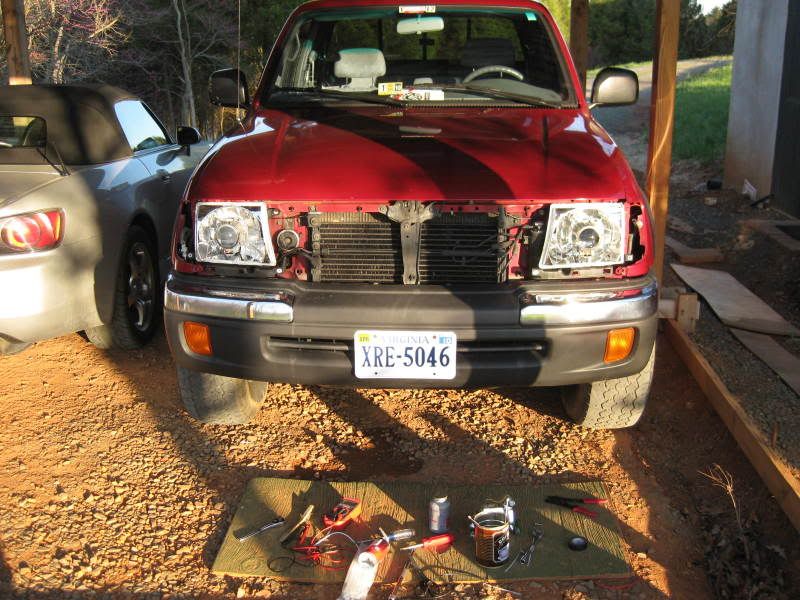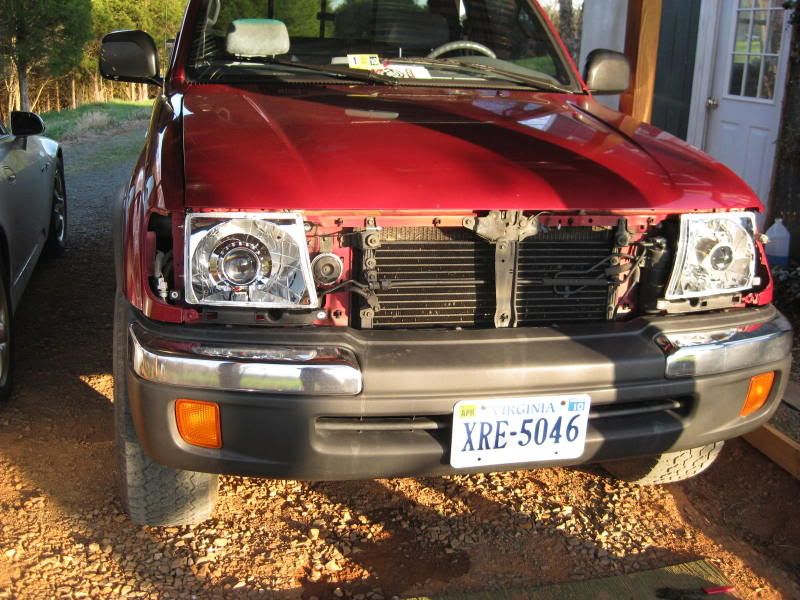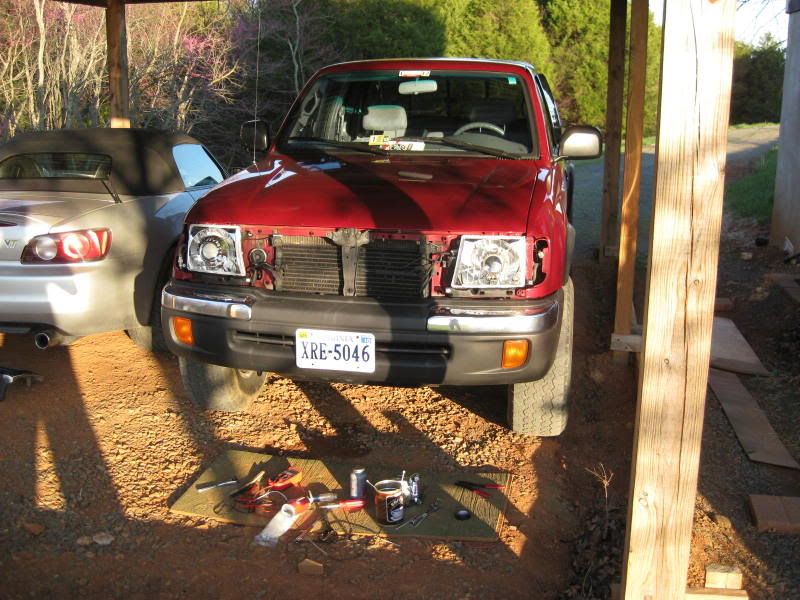 More pictures to come tomorrow when I get the lamps sealed back up and the grill reinstalled. Also I'll have output and driving photos later on so subscribe to this thread if you are interested!
- Jay