Okay so pretty much I bought this truck to haul my race bike to the tracks but have yet to find time or an actual race bike to build let alone haul. With that said I just use this truck for daily commuting to work and around town. I am the original owner and I still owe $12k on it and with that said I've babied this truck, it was always garage kept, never let anyone eat or smoke inside. The truck has never been in an accident or off roading at all even though that's what it was meant for. The truck is also still under it's 5yr warranty and obviously still runs great with the amount of miles I have on there.
2008 "special edition" BSP TRD off road package Prerunner w/ rear lockers
Title: Clean
Miles: 15, 770 (The oil was changed 3 times in the 2+yrs I've owned it with Mobil1 and a Toyota filter)
Mods: K&N intake, Magnaflow exhaust, TRD skid plate, 6K HID's w/ yellow Luminics foglights and PIAA yellow running lights, limo tinted/murdered out and debadged.
Exterior: 8/10
Interior: 9/10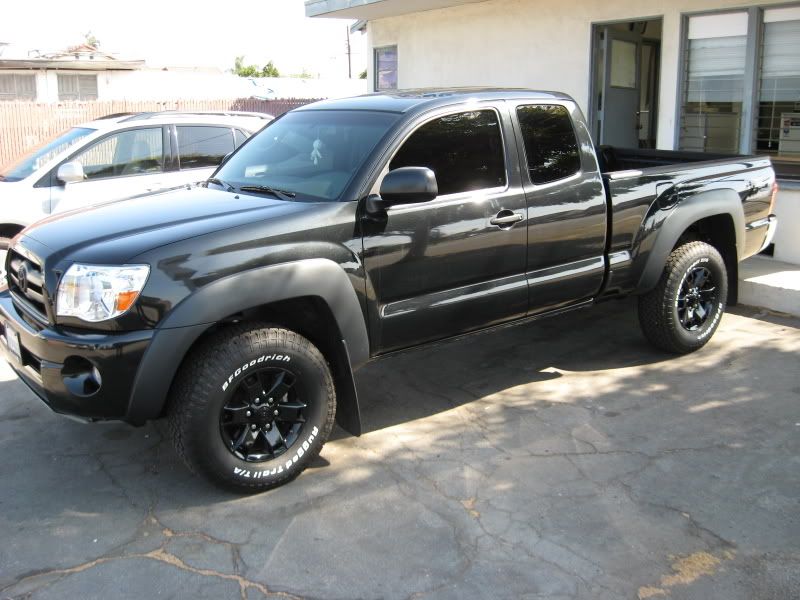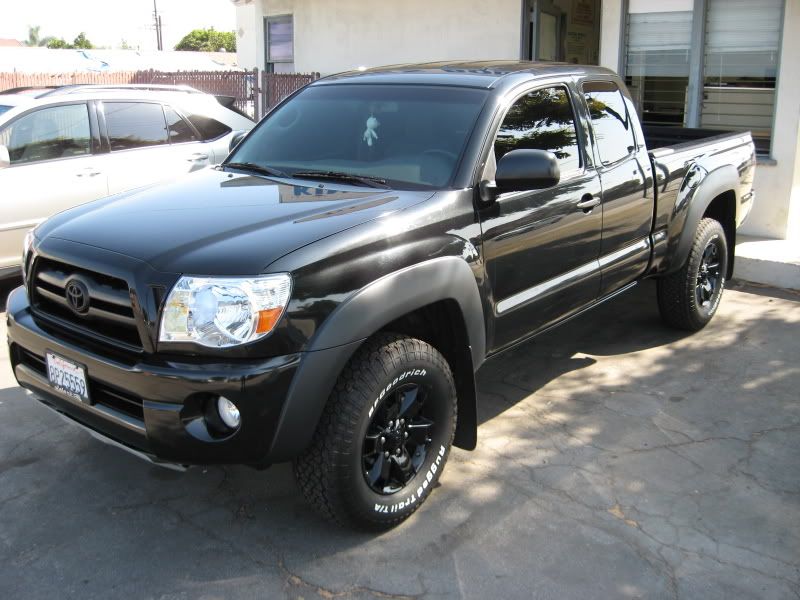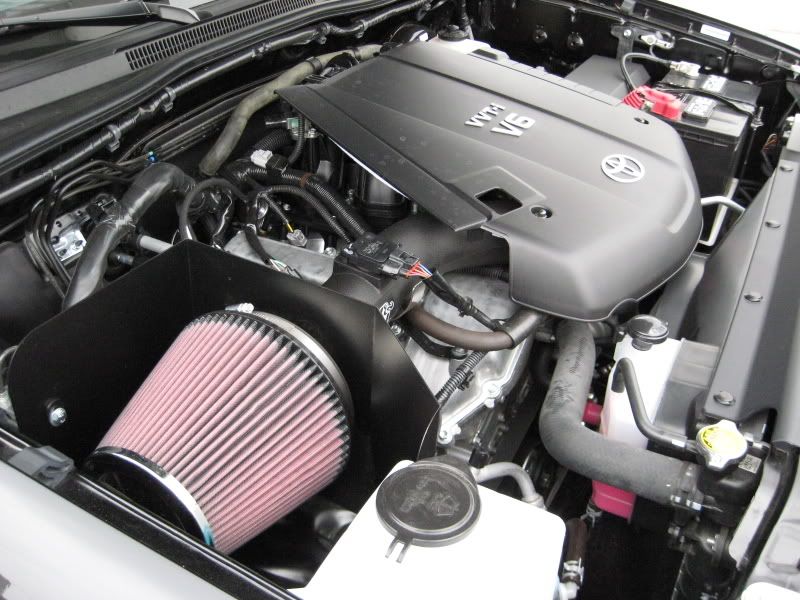 For anyone that's interested in purchasing the truck I am willing to take a small loss and will sell the truck as is for $22.5k when similar trucks in the market are still selling for around $25k and the KBB price being $23k. For serious inquiries please email me at
[email protected]
m a i l.com (no spaces)